When you're experiencing property damage, you need a calm, capable, and compassionate team to help you navigate the return to normal.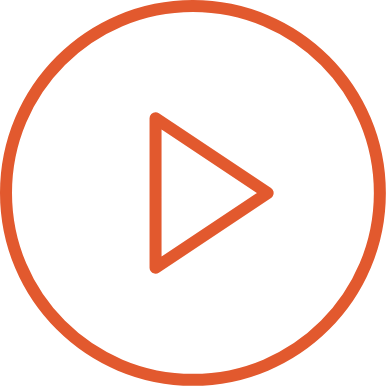 Learn More
At Ryals Emergency Restoration, we are equipped to help you restore your property and return to normal life. We're steadfast, passionate, knowledgeable, and empathetic. We're tough, gritty, principled, and eager to work. Above all, we operate from a firm foundation of trust, skill, and reputation.
We are Ryals Emergency Restoration, and we were Built for This.
With Ryals, You Can Take Stress Off Your To-Do List.
We are committed to answering calls 24/7 and can always arrive to handle emergency situations in 4 hours or fewer.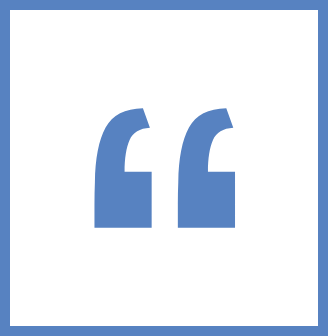 All the way extremely satisfied. They were prompt and very thorough. I couldn't be more pleased. They worked easily with my insurance and delivered a headache-free experience.