When Disaster Strikes, Call Ryals First.
From Remediation
to Restoration
Losing even a small part of your home or business to fire damage is terrifying. However, there are ways to help reduce the stress and the loss. The Ryals Emergency Restoration team can quickly restore your home to a safe, pre-fire condition and help you navigate the insurance process.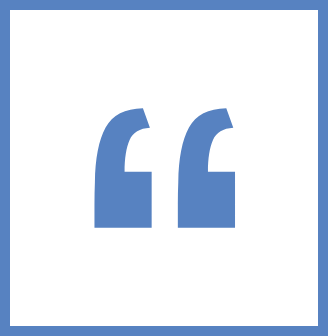 Ryals Restoration did a heroic job on our home after a kitchen fire. We thought the amount of soot and ash was unfixable but they really went above and beyond with the clean up and repairs. We were very impressed by their attentiveness to detail. They answered the phone every time I called and their staff was professional and helped us handle several difficult interactions with our insurance company. Top notch service.
Ryals Emergency Restoration is committed to answering calls 24/7 and will always arrive in under 4 hours to assess damage and begin the process of getting your property and your life back to normal.