Disaster Restoration
In McComb, Mississippi
McComb, MS Emergency Restoration Services:
If you live in the McComb, Mississippi area, you know that despite your best efforts, accidents happen. In fact, over 50,000 residential and business structures are destroyed by fire in the US yearly. Millions more structures have smoke and fire damage, or water damage due to a fire, an accident, or a natural disaster. You may have damage on your property from a fallen tree, or even from asbestos that needs to be removed. If you are worried about damage to your property in McComb, let Ryals Emergency Restoration help you return to your normal life as
quickly as possible.
Don't let an emergency or natural disaster ruin your dream home, McComb. Call Ryals today.
We are committed to answering calls 24/7 and can arrive within 4 hours.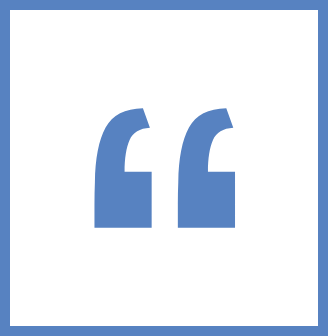 I wanted someone to come out and look at my roof to see if it is time to replace the roof. I also wanted them to just check for leaks or mold to see if anything stood out due to us having bathroom plumbing issues when we first moved in. They came over the same day and looked at everything! The guy was super nice and explained what to look for to know when we need a new roof! Thank you so much for taking the time to come look at my house (especially for my peace of mind)!