When Disaster Strikes, Call Ryals First.
Raised Foundation Repair:
If you are noticing cracks, sticking doors, or other signs that you may need raised foundation repairs, Ryals Emergency Restoration is here to help. Based in Hattiesburg, Ryals also services Jackson, Meridian, Gulfport, McComb, and the surrounding areas.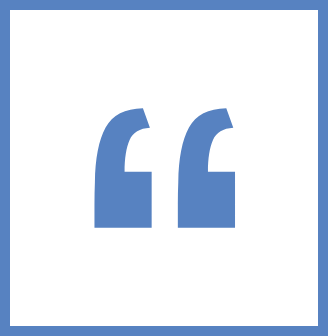 Fabulous experience using this company. Terry was cordial, sincere, and responsive. Simon came out and ran a camera down my drain to solve a problem I've been fighting for months. His explanation of the problem was clear and concise. Do not hesitate to call for plumbing camera work.
Ryals Emergency Restoration is committed to answering calls 24/7 and will always arrive in under 4 hours to assess damage and begin the process of getting your property and your life back to normal.