When Disaster Strikes, Call Ryals First.
Mold & Asbestos Remediation:
Don't Let Mold Ruin
Your Structure
Mold and asbestos can be difficult to detect and even more difficult to completely remove. Not only does Ryals Emergency Restoration find and remove mold and asbestos; we also perform laboratory testing that helps you ensure that these harmful chemicals do not harm you or your family in the future. The Ryals team of qualified, experienced professionals will help you uncover mold and asbestos damage, and find a solution within your budget. Don't let mold ruin your structure – call Ryals now.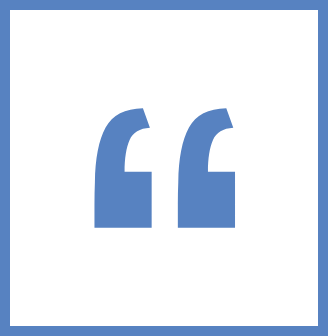 VERY BEST PRICE ONE CAN GET FOR MOLD REMOVAL! These people were extremely professional and efficient. They came out the next day after I called them (their competitors would not schedule for weeks!). Not all companies do a mold swab test to see EXACTLY what type mold is in your home—I was terrified it was black mold which would be extremely dangerous. The lab work came back within a few days and thank goodness it was not black mold. As quickly as the lab results came back they scheduled an appointment for the following day. They showed up on time were quite professional. Nicest guys ever. Very friendly Mississippi Southern gentlemen. I HIGHLY recommend!!
Ryals Emergency Restoration is committed to answering calls 24/7 and will always arrive in under 4 hours to assess damage and begin the process of getting your property and your life back to normal.