Disaster Restoration
In Laurel, Mississippi
Laurel, MS Emergency Restoration Services:
If you live in the Laurel, Mississippi area, you know that accidents happen. Sometimes, those accidents happen in the shape of fire and flame. It's estimated that over 50,000 structures are lost to fire in the United States every year, and millions more structures suffer smoke, fire, and water damage. When you talk about fire, people automatically think about all the damage a fire can cause. However, the water used to fight a commercial or a residential fire in Laurel, Mississippi can also cause further damage to your property. You might also have water damage due to excessive rainfall, flooding, or something as simple as a burst pipe. You could have damage from a fallen tree, or even contamination from asbestos. When you have damage to your commercial or residential property in the Laurel, Mississippi area, call on us here at Ryals Emergency Restoration.
Don't let an emergency or natural disaster ruin your dream home, Laurel. Call Ryals today.
We are committed to answering calls 24/7 and can arrive within 4 hours.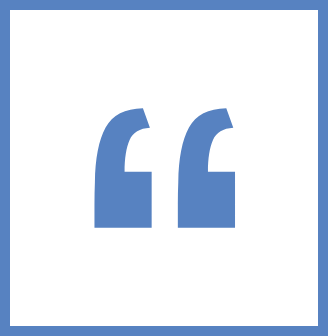 We were hit by the tornado and they have done mine and my son's home and been such a relief for our family. Great roofing crew and have bricked in our back walls and put in All new cielings! We are very appreciative of t. Ryals and their crew