Disaster Restoration
In Gulfport, MS
Gulfport, MS Emergency Restoration Services:
If you live in the Gulfport, Mississippi area, you know that we tend to get a massive amount of rainfall from time to time being on the MS Gulf Coast. We know that if you live in the area, whether it is in Ocean Springs, Lyman, Pass Christian, or D'Iberville, we don't have to tell you what can happen when a hurricane comes through or we get a week of heavy rain. Since our area sits at or sometimes below sea level, water can stand for extended periods of time and cause extensive damage. However, we also know that water damage doesn't have to come from a natural disaster such as a hurricane. We also know that accidents and disasters can take other forms, such as a tree falling through your house. Call Ryals Emergency Restoration for help with water remediation services, as well as all the other services we can offer our friends on the Mississippi Coast.
Don't let an emergency or natural disaster ruin your dream home, Gulfport. Call Ryals today.
We are committed to answering calls 24/7 and can arrive within 4 hours.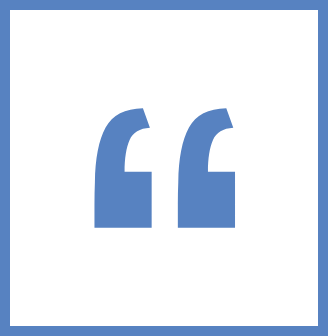 Terry was very prompt in answering my call this morning and has already been to our home, examined it, swabbed for testing, and treated our home. From call time to point of arrival/treatment was less than 12 hours. He was extremely professional and wonderful to work with. We will highly recommend him and his team!