Disaster Restoration
In Meridian, Mississippi
Meridian, MS Emergency Restoration Services:
Since Meridian is mostly flat, water can sit for quite some time before it evaporates, which could cause extensive damage to homes and businesses. Water damage comes from issues aside from rain as well. We also know that disasters on your property can take other forms—such as a tree falling through your roof, or a water heater bursting. No matter what type of emergency your Meridian home or business may face, Ryals Emergency Restoration is here to help. We can help with water remediation services, fire restoration services, and mold services for our neighbors in Meridian.
Don't let an emergency or natural disaster ruin your dream home, Meridian. Call Ryals today.
We are committed to answering calls 24/7 and can arrive within 4 hours.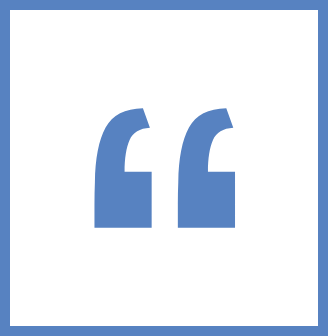 Terry's company replaced our roof a couple of years ago. Terry was very professional and his crew worked quickly and efficiently. While sweeping the pine straw off the roof a couple of weeks ago, we found some soft spots. I called the office, and Terry came right out. He checked the roof, and he also swept the pine straw that had accumulated on the roof because of the recent storms. Terry didn't charge me for the house call. Now, that is what I call service!