Disaster Restoration
In Jackson, Mississippi
Jackson, MS Emergency Restoration Services:
If you live in the Jackson, Mississippi area, you already know that every spring, we tend to see a massive amount of rainfall. Our lovely Pearl River, which winds through town, has been at historically high levels during the spring seemingly each year. In just the winter of 2020 alone, we have had almost half of our entire year's rainfall total. With all this rain, it's no wonder that people from the Ross Barnett Reservoir through Byram have seen water damage due to heavy rain and flooding. It is important you know you can reach out to Ryals Emergency Restoration for help with water remediation in Jackson, as well as all the many other services that we offer.
Don't let an emergency or natural disaster ruin your dream home, Jackson. Call Ryals today.
We are committed to answering calls 24/7 and can arrive within 4 hours.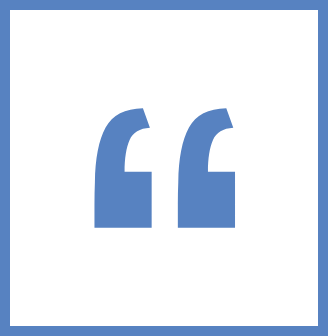 Ryals came out to inspect my roof very promptly and found the issue without difficulty. He instructed me of when I would need to replace the roof and was very honest about the life left in my roof. I will ALWAYS call him in the future with any roofing, mold, or repair needs I have.