Disaster Restoration
In Hattiesburg, MS
Hattiesburg, MS Emergency Restoration Services:
Hattiesburg, Mississippi, residents know that heavy and consistent rainfall can damage our homes and businesses. Further, frequent tornadoes can disrupt our lives. No matter what kind of emergency your Hattiesburg home or business may face, Ryals is your team of hometown helpers. We offer water remediation, fire restoration, and mold and asbestos services for our friends and neighbors in Hattiesburg.
Don't let an emergency or natural disaster ruin your dream home, Hattiesburg. Call Ryals today.
We are committed to answering calls 24/7 and can arrive within 4 hours.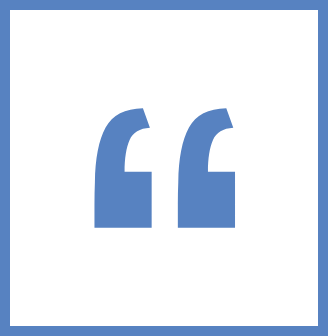 I used T Ryals to look at a home my daughter was looking to purchase. We had concerns with the roof and he was there that day to look it over. From his inspection we were able to make the right decision on purchase of property. Had we not had the right inspection it could have result in big money down the road.