When Disaster Strikes, Call Ryals First.
Get Help Quickly &
Avoid Further Disaster
If you've had a tree fall on your house due to a powerful storm, tornado, or hurricane, call Ryals Emergency Restoration immediately. Not only does a fallen tree create obvious need for roof or other property repair, but it can also cause further – and often more dangerous – damage such as water damage, flooding, electrical fires, and more. At Ryals Emergency Restoration, we are fully insured and offer quick and essential services to help you, your family, and your neighbors get back to normal and avoid further disaster.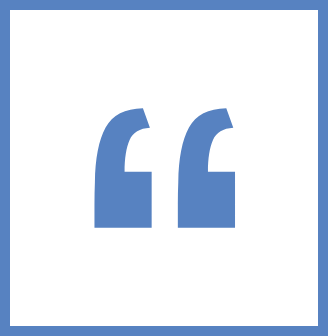 "Terry and his crew did a fantastic job on our home after a tree fell on it. They got to us really fast and did a great job removing the debris and walking us through the whole process of the rebuild and dealing with the insurance claim. They were always on time and easy to get in touch with. They provided high quality service and remodeling. We will definitely use them for services in the future!"
Ryals Emergency Restoration is committed to answering calls 24/7 and will always arrive in under 4 hours to assess damage and begin the process of getting your property and your life back to normal.