When Disaster Strikes, Call Ryals First.
From Mitigation
To Restoration
When water damage affects your everyday life, you need a team who can arrive quickly, assess the damage effectively, and help you return to normal life immediately. Ryals Emergency Restoration's team of professionals is on call 24/7 to handle all of your mitigation needs. Further, we can repair the damage to your home and get you back to normal, all with only one point of contact and one dedicated team throughout the entire project.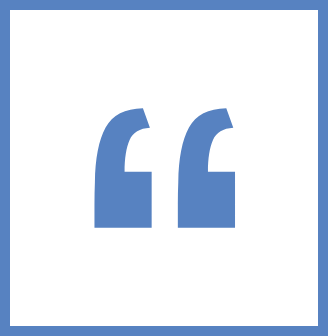 There aren't enough words to express my gratitude and appreciation to these guys. When my home was in complete disarray at 1 a.m., they came to my aid, and haven't left since. The team is very professional and dedicated to getting the job done! These guys have checked in on me and done everything they can to make my home as comfortable as possible. They also went above and beyond and cleaned out my two neighbors homes that were flooded that same night. They worked from 7 a.m. to 7 p.m. on a Sunday to make sure our homes were live able. They did these tasks without even knowing if they would be compensated due to my insurance issues.. totally out of the goodness of their heart! Can't say enough good things about these guys.
Ryals Emergency Restoration is committed to answering calls 24/7 and will always arrive in under 4 hours to assess damage and begin the process of getting your property and your life back to normal.