When Disaster Strikes, Call Ryals First.
Raised Emergency Resotration:
Crawl spaces can be hotbeds for mold, rot, water damage, and other structural issues. And, what begins in your crawl space can spread to your entire home or business and wreak havoc on your everyday life. At Ryals, we brave tight spaces and restore every corner of your home. Call our team: we're built for tough jobs like these.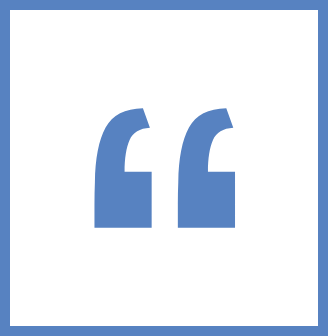 Fabulous experience using this company. Terry was cordial, sincere, and responsive. Simon came out and ran a camera down my drain to solve a problem I've been fighting for months. His explanation of the problem was clear and concise. Do not hesitate to call for plumbing camera work.
Ryals Emergency Restoration is committed to answering calls 24/7 and will always arrive in under 4 hours to assess damage and begin the process of getting your property and your life back to normal.