Ryals Emergency Restoration:
As a family-owned business, we understand the importance of personal touch at a time when most businesses choose to automate or outsource. We're also real people, community members, and home owners just like you, so we know just how stressful damages to your home (or business) due to an emergency or natural disaster can be. It's our goal to alleviate that stress and help you mitigate and repair these damages as quickly as possible. We will always go out of our way to make sure you are happy with our services. Think of Ryals as your trusted partner, committed to helping you move on from this unpleasant situation and get back to life or business as usual.
Meet Your Emergency
Restoration Team: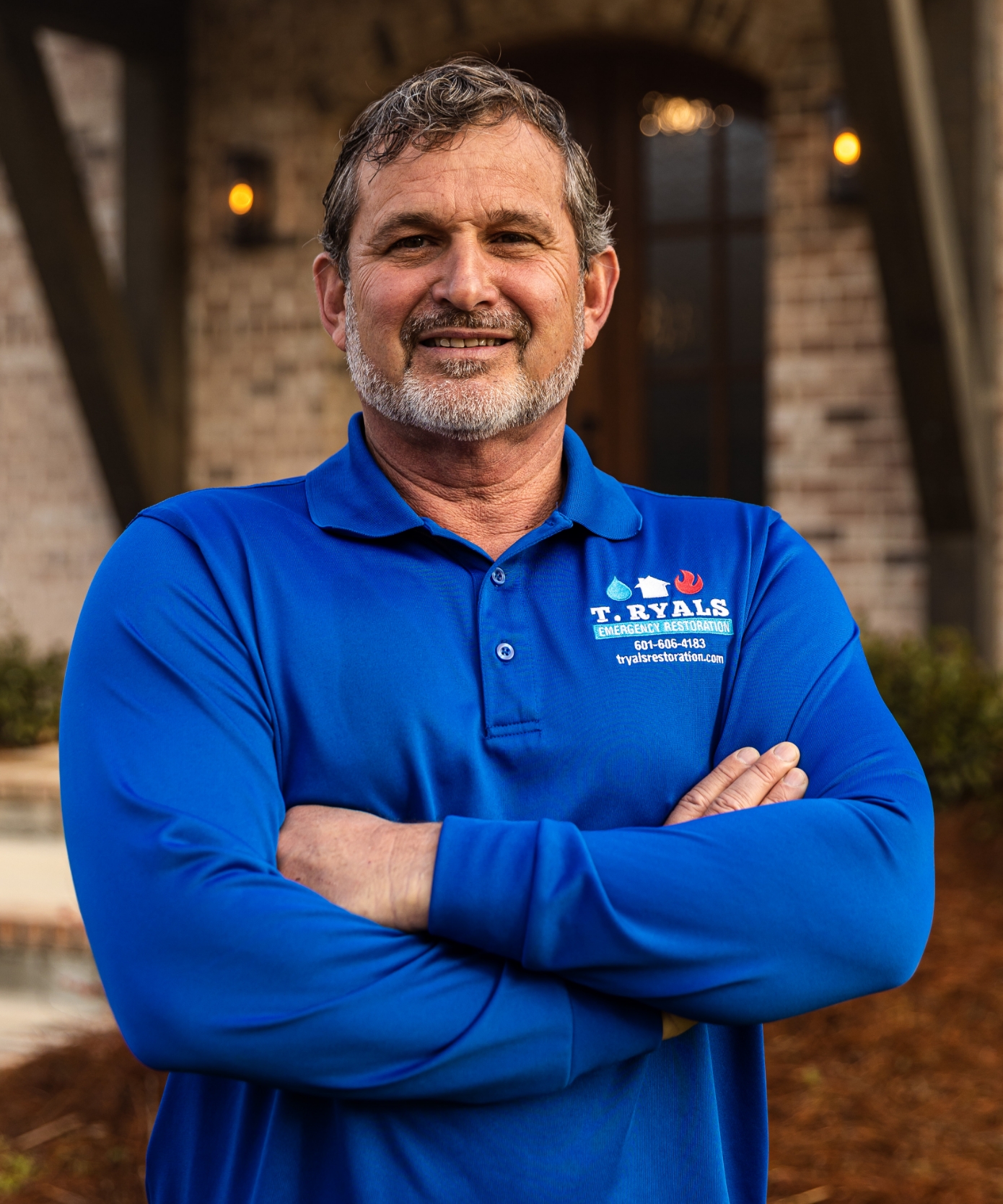 The famous businessman Arnold Glasow once said, "Success is simple. Do what's right, the right way, at the right time." I couldn't agree more. What Mr. Glasow didn't say is it takes a lifetime to do these three things. It did not take me long to realize my passion for helping people involved owning my own business. Owning my own business has allowed me to learn from mistakes and grow in my professional abilities. For the past 29 years, I have built my business from the ground up. Throughout this experience, I have realized that everyday is an opportunity to grow and serve my community. Now, that my son is also involved, my business has new meaning. I have been able to mentor my son, teaching him the value of a strong work ethic and the importance of providing excellent customer service. My family's involvement has strengthened this business and turned my passion into purpose.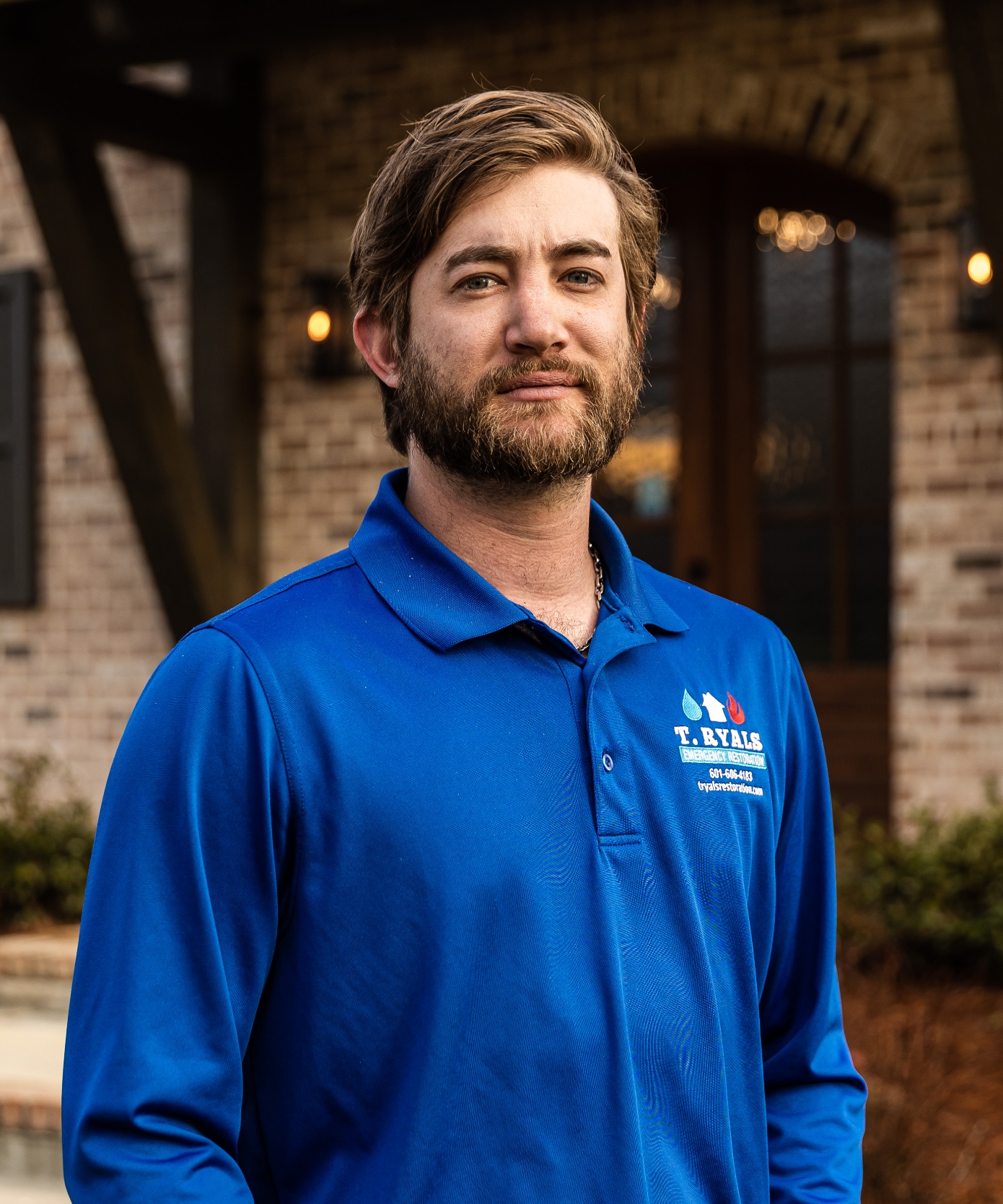 I've always been inspired by my father's work and appreciated the honesty and integrity that he built. From an early age I've been involved in different parts of the business that have offered a great professional experience. By the time I turned 18, I went ahead and obtained commercial and residential licensing with the MS Board of Contractors on behalf of the company. After majoring in Business Administration and being employed in the insurance industry as a field claims adjuster, I returned to the family business as an Operations Manager. Given my experience in construction and insurance claims, I bring on a different perspective that has proved to be a valuable asset to our customers.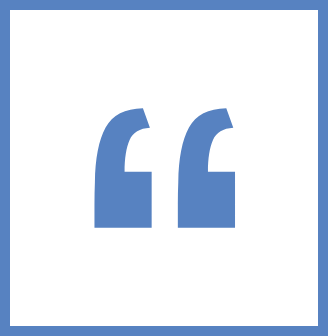 "Terry and his crew did a fantastic job on our home after a tree fell on it. They got to us really fast and did a great job removing the debris and walking us through the whole process of the rebuild and dealing with the insurance claim. They were always on time and easy to get in touch with. They provided high quality service and remodeling. We will definitely use them for services in the future!"